Living History of the Aragonese Pyrenee
In the area around Jaca you can come upon lovely villages on the Romanesque Route, or discover magical sites like the Selva de Oza.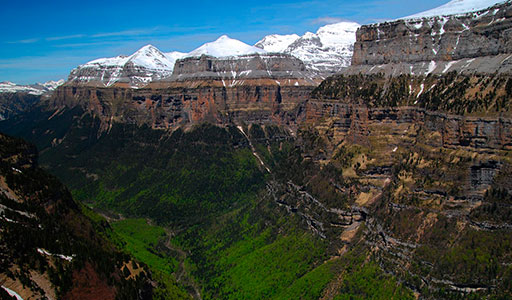 55 Km from our Apartahotel you can visit the Ordesa and Monte Perdido National Park, a unique experience in the heart of the Pyrenees.
The park's perfectly marked routes are ideal for families. As you climb higher, the landscape changes gradually, until you come upon the Horsetail Waterfall at the top, with its crystal clear waters tumbling down from the high mountains.
And if you feel bold enough, you can climb on towards the peak of Monte Perdido.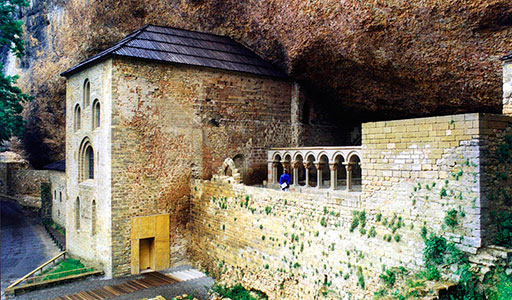 The most remarkable element in the space at San Juan de la Peña is the Old Monastery (11th century), a treasure of the Middle Ages.
There are guided visits which allow the visitor to discover the history and life of the monastery and its dwellers.
The complex is completed by the New Monastery (16th century), which contains the Kingdom of Aragon Interpretation Centre, and the Monastery of San Juan Interpretation Centre.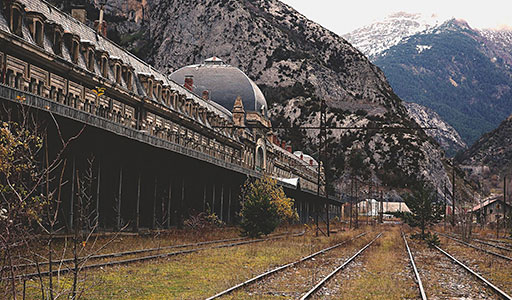 The Aragon Valley can be traced from Jaca, the Jacetania county town, up to Candanchú and Astún, border villages with France.
Along the valley you come upon the villages of Castiello de Jaca, Villanúa, Canfranc, Canfranc Estación, Candanchú, and Astún.
It is also a passage obligé for the pilgrims on their way to Santiago.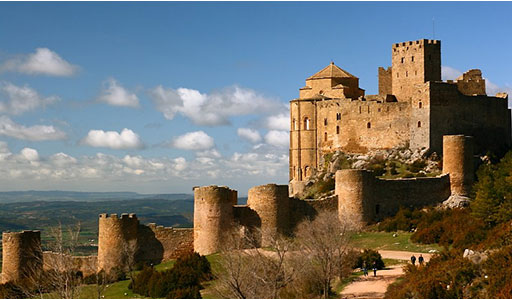 Not too far from the Apartahotel&Spa Jacetania*** there are other privileged sites where you can enjoy architecture and history, such as the castle of Loarre, the church of San Francisco Javier or the sanctuary at Lourdes.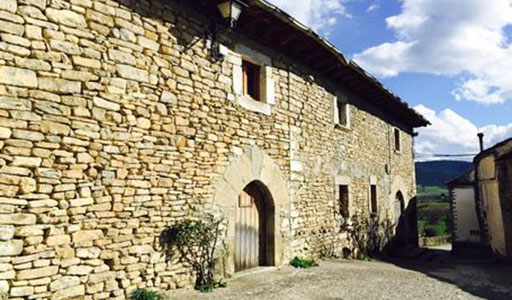 In the area around Jaca there are some idyllic villages that have been preserved without losing the magic from other times. There are various valleys we can visit, such as the Canal de Berdún, with the Hecho and Ansó valleys, or the Aísa valley, all combining tradition, architecture, and culture.