Jacetania special eventsa
We offer our special and innovative cuisine with one thing in mind: your maximum satisfaction.
We specialize in vanguard cuisine, and we adapt to your needs: just tell us what you want, and we shall try to create the space and best gastronomic option to achieve it:
OUR SPACES AND SERVICES ARE AT YOUR DISPOSAL FOR CELEBRATING YOUR SPECIAL EVENTS:
The recently renovated and redecorated Gastroespacio Jacetania, with a capacity for up to 90 people, and with a terrace for aperitifs and an area for children. The Jacetania event halls, with a capacity for up to 350 people, a modern and functional space, ideal for celebrating your special events.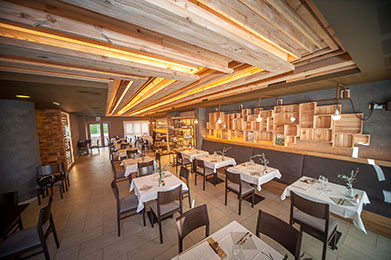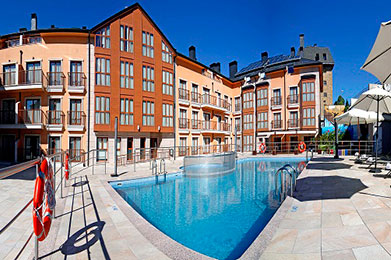 Let us help you with the planning and organization.
We take care of every detail before, during, and after an event.
Discover our cuisine and our facilities!
Request a quote without commitment.
We shall be pleased to inform you.
comercial@ahjacetania.es – 974 365 420