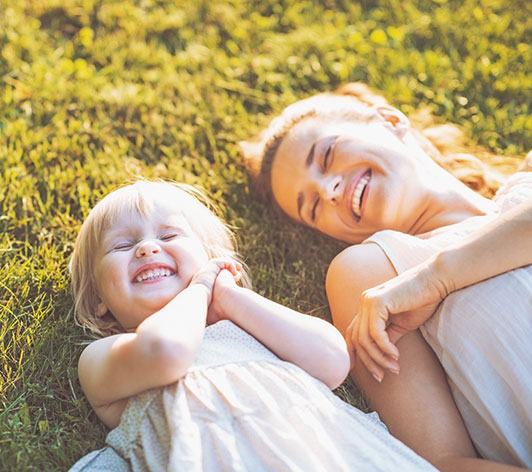 Discover the richness of the Pyrenees and the great range of activities you can engage in by taking the Apartahotel as a starting point for your holidays or family breaks.
Our facilities and services respond to modern-day family needs, and provide the appropriate environment to make you feel at home.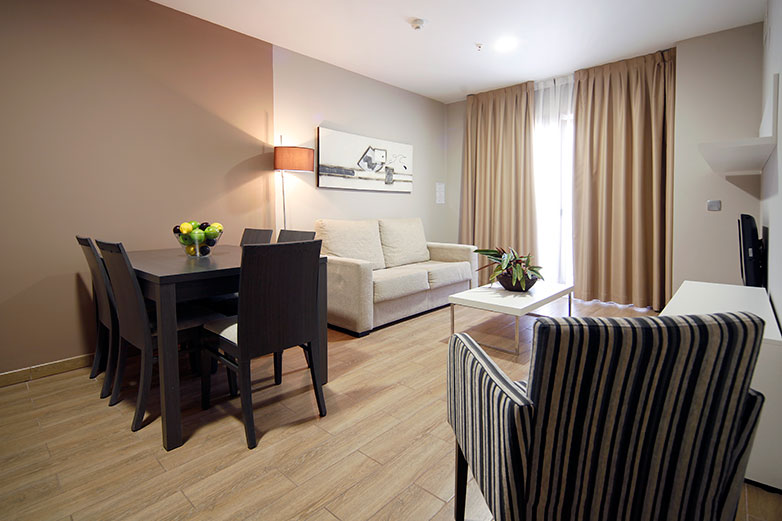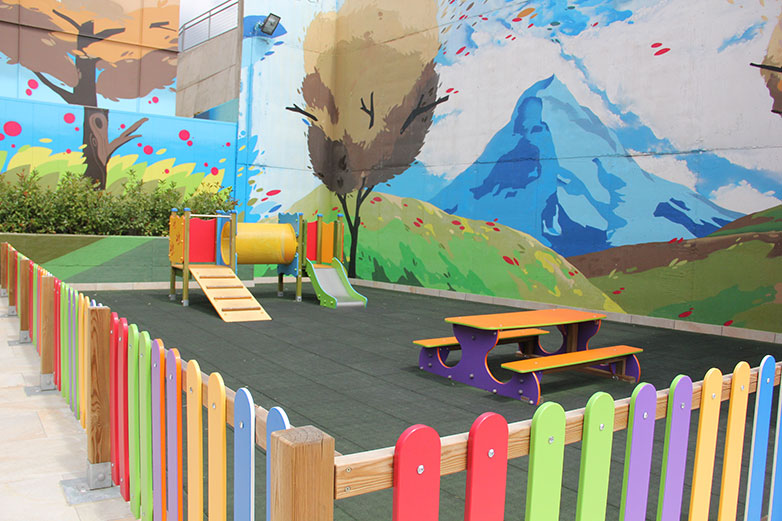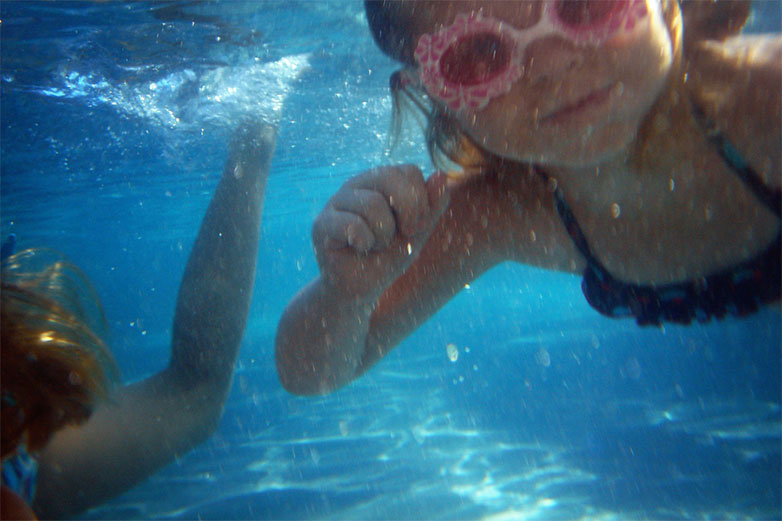 We want your kids to have lots of fun. That's why we have a special time-table for families in our Children's Spa, for children between 5 and 14 years of age. The Río Aragón Spa takes care of your family's relaxation and, to that purpose, it offers an hour a day access to parents and children.
Your little ones also deserve to benefit from the effects of hydrotherapy.
ACTIVITIES & ENVIRONMENT FOR KIDS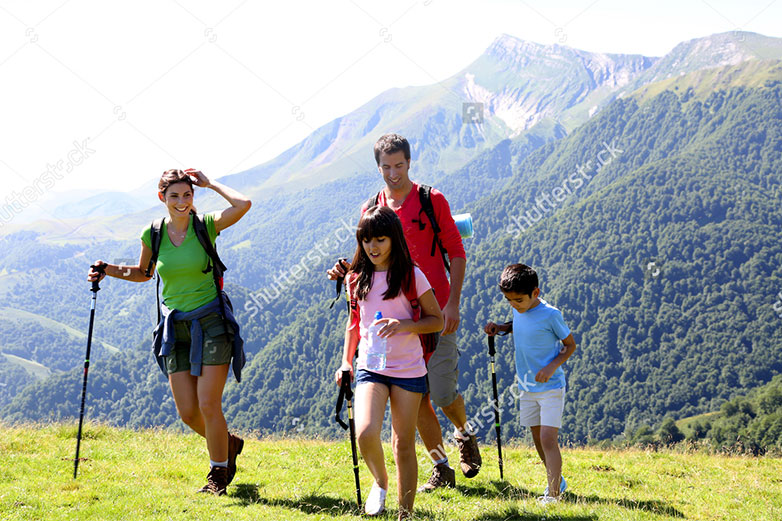 Jaca and the Huesca Pyrenees constitute a perfect destination for a family vacation, withnation for a family vacation, with activities all year round.
A stroll through its pedestrian streets or on the green grass of the Citadel (where you get to meet the resident family of deer), or taking your first steps in ice skating, are possible options in the town of Jaca.
Not too far from the Apartahotel, a world of activities opens up: visiting a faunistic park, exploring the Güixas cave, walking along trails for all ages, etc.
And in winter, skiing, sledging, and the family Spa.