Snow, mountains, Pyrenees: pure life!
In autumn, the mountains start changing colour and it's the perfect time to take a walk in the forests looking for mushrooms or admiring the ochre colours of the dying leaves. As winter advances, a white mantle covers the Pyrenees, and it's time to ski and enjoy many other winter activities.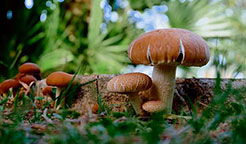 Autumn is the time for mushrooms.
The Pyrenees with its lush forests is anideal place to come upon this delicious food.
The most common mushroom in the area is the Red Pine Mushroom, but we can also find St. George's mushrooms, Grey Night mushrooms, Boletus, and Amanitas.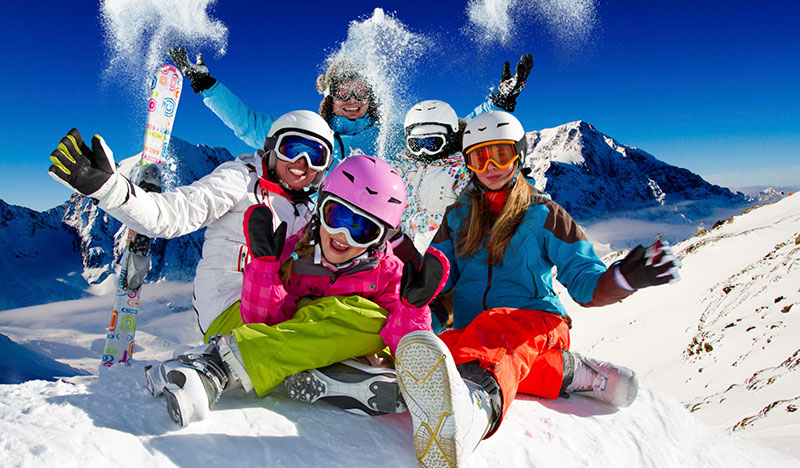 Snow is a synonym for skiing, but there are many other ways to enjoy the white powder.
You can drive a snow bike, slide on a sledge pulled by dogs, walk on snowshoes, build an igloo, or learn to climb ice walls.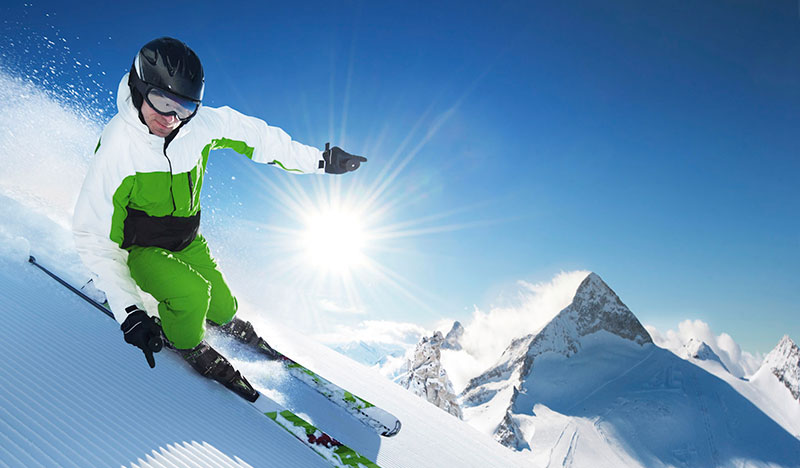 Thanks to our privileged location you have the option to ski at four different resorts in the Aragon and Tena valleys, with a total skiable range of 237 kilometres.
Instructions are interactive. You can click on the options to see the details of the route.